The Coolest Suits
Relaxed suits that are built to move. Not blend in.
What to get the man or woman who's notoriously hard to shop for.
Special Promotion
What to pack to look and feel your best.
4 Ways to Wear Tie-Dye
How to make the trippy trend work for your style.
The Best Leather Jackets Under $500
Spend your money wisely and look good year-round. It's a win-win.
Easy ways to take care of your daily watch and extend its life.
Soft yet sturdy and damn stylish too.
Mix and match these staples to look your best in the new year.
The 10 products our readers clicked on and purchased the most over the past 365 days.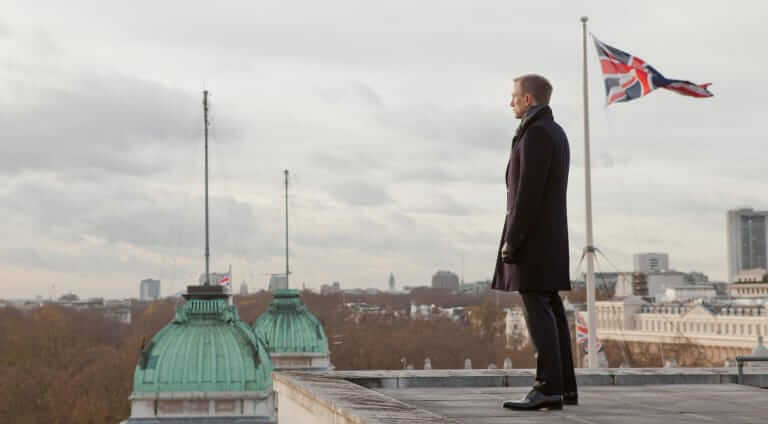 Extend your outerwear's life and save some money.
December 18th: From winter style staples and a badass travel bag to something handsome for your home.
How to dress well right now.
Special Promotion
A dozen smart options from the global style destination.
Special Promotion
The nearly indestructible watch ready for anything.
December 11th: From some cool candles and a handsome wine tool, to a jacket that will take on winter's worst conditions.
Special Promotion
An old school matte metal makes a modern return.
The best beanies for work and play.
December 3rd: From a military-spec sweatshirt and an update to the Shaggy Dog sweater, to a cooler mouthwash.
The perfect presents for the horologist in your life.
It's time to relax and get cozy.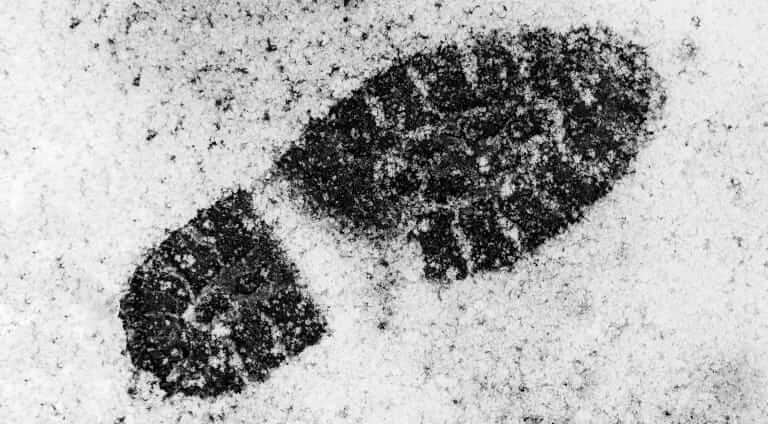 How to protect and waterproof your sneakers, suede shoes and boots for winter.
November 27th: From an affordable Swiss watch and some cozy outerwear to an instant cabin vibe for your home.
Warning: Not all the cheap stuff is the same.
We've got all the final sales to check out before they disappear.