Direct-to-consumer vintage Turkish and Navajo rugs are affordable game changers.
Putting some of the coolest seasonal staples to the test out in the field.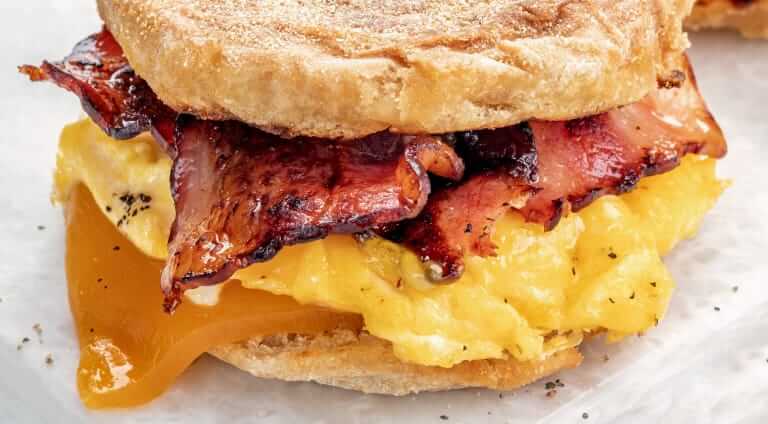 Save money, save time and stay healthy.
Are you doing your days off wrong?
An essential skill every man should master. Here's everything you need to put together a stylish, crowd pleasing meal without having to cook.
People who eat more seafood enjoy more sex, according to science.
The right way to ask someone for help and get the assistance you need.
The best alcoholic seltzers to drink right now.
The key to passing out in peace and staying asleep on a flight is packing the perfect pillow.
It's big, cooked on an open flame and it will impress the hell out of your dinner guests.
This is serious, gentlemen. It's considered worse than being bad at sex.
Take 30 minutes and plant yourself a pot of succulents. They're handsome, hearty and all but impossible to kill.
Three simple tricks to get the room you want. No, the room you deserve.
Going off the registry? Choose one of these unique gifts, fit for every kind of couple.
It's easy, affordable and able to be delivered in time.
Special Promotion
Festival season has arrived. Here's how to get there in style and what you should pack in order to stay healthy, hydrated and non-sunburned.
Eight essential items for imbibing under the sun. Consider this your drinking al fresco survival kit.
The Library of Congress digital archive is full of handsome finds from yesteryear that would look great in your place today.
From fashion and home design to cars and travel, here are seven of the best new books to thumb through.
Stylish options to eat on that leave you with plenty of cash in your budget for groceries.
How to eat healthy, on the cheap and save yourself time as well. Here's everything you need to know.
Save money and stand out by looking for these at vintage shops and flea markets.
Childhood nostalgia, cult favorites and genuine classics are now live on Netflix and other services. Check 'em out.
There's a reason why you're hearing more about the spritz these days. It's the perfect cocktail for bad days and great evenings.
Get Valet. in Your Inbox
Smart reads, expert tips, exclusive sale alerts and more. You won't be disappointed.
Get Valet.
in Your Inbox
Smart reads, expert tips, exclusive sale alerts
and more. You won't be disappointed.