You're a spritz away from better looking hair.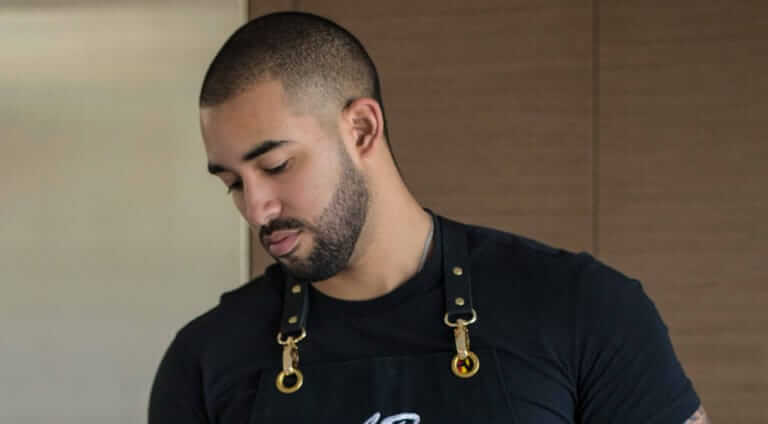 The cocktail creator, world traveler and fitness junkie proves you can be successful and have a blast while doing it.
The best electric trimmers to maintain a handsome seasonal stubble.
The direct-to-consumer brand is offering products formulated specifically for men's skin.
How to treat the sting and deal with the peeling.
A smarter SPF to get you through summer unburned.
It may seem unnecessary ... until you try it and see the results.
Seasons change. So do bodies. And there's likely a better deodorant or antiperspirant to suit your needs.
These highly effective treatments fix your face while you sleep.
This handsome Australian designer knows a thing or two about living the good life.
We asked the best in the business for their pet peeves and the missteps they keep seeing men make. Here's what they had to say.
One man makes the case for improving your weekend, your health and your sex life. All by taking a soak.
You've likely heard more and more about it. We give it a try and are pleasantly surprised.
Why your cologne bottle shouldn't have a designer name on it.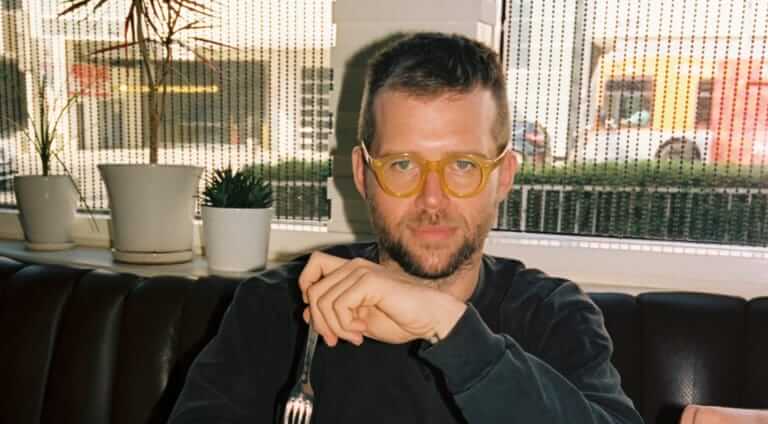 See how this man about town and digital raconteur starts his day and manages the avalanche of stress that comes with it.
Wisdom from a friendly barber on the best cuts that will suit the proportions of your face.
The steps our editor took to clear his skin and boost his confidence.
Don't start or end your day without this.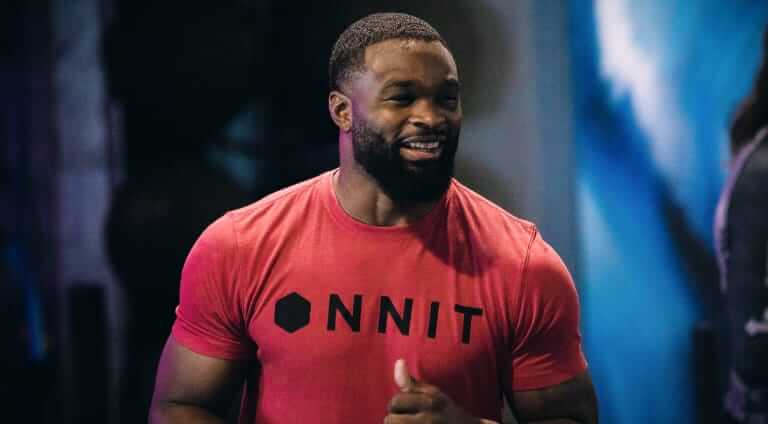 The UFC champion on the importance of taking things slow and sticking with what works.
Do yourself a favor and treat yourself to this tiny tube of wonder potion.
The common (but nasty) habits that result in pimples. Here's how to change them for the better.
Conquer that foul dragon breath once and for all.
Expert advice on how to prevent a bad trim and how to survive an unfortunate chop job.
If you can speed up your morning routine, you'll give yourself extra time to prepare for the day.
Get Valet. in Your Inbox
Smart reads, expert tips, exclusive sale alerts and more. You won't be disappointed.
Get Valet.
in Your Inbox
Smart reads, expert tips, exclusive sale alerts
and more. You won't be disappointed.